A full suite of NFT
solutions for everyone
NFT Solutions that connect NFTs to the real world. Built for Businesses, Developers, Creators, Gamers and NFT Holders.
Our mission is to build the NFT infrastructure for every forward thinking business
Brad Mullins
CEO, Apexgo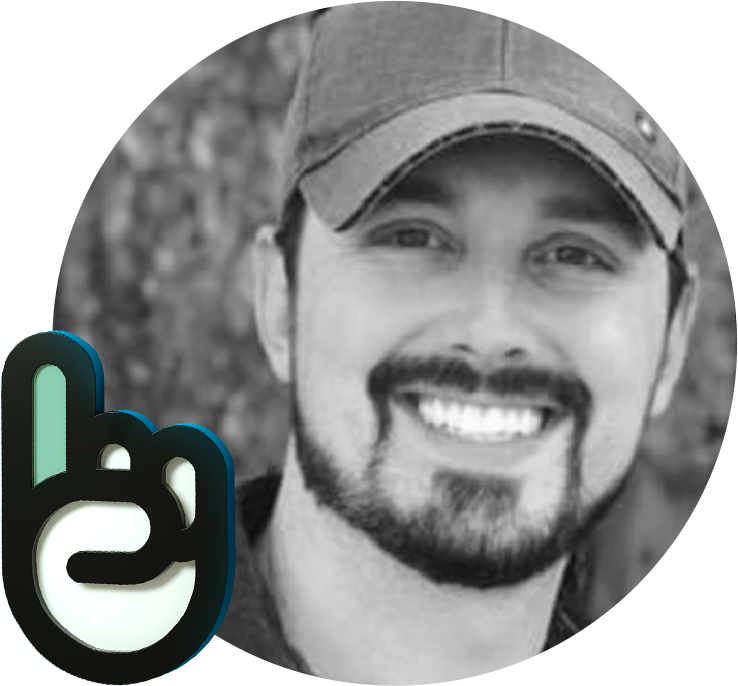 20 years at Bell Helicopter
Head of Strategy for a Fortune 500 Co.
Lead over $50Bi in Negotiations
Pioneer of wellness innovation in the U.S. Established a wellness company in 2011, still in operation today.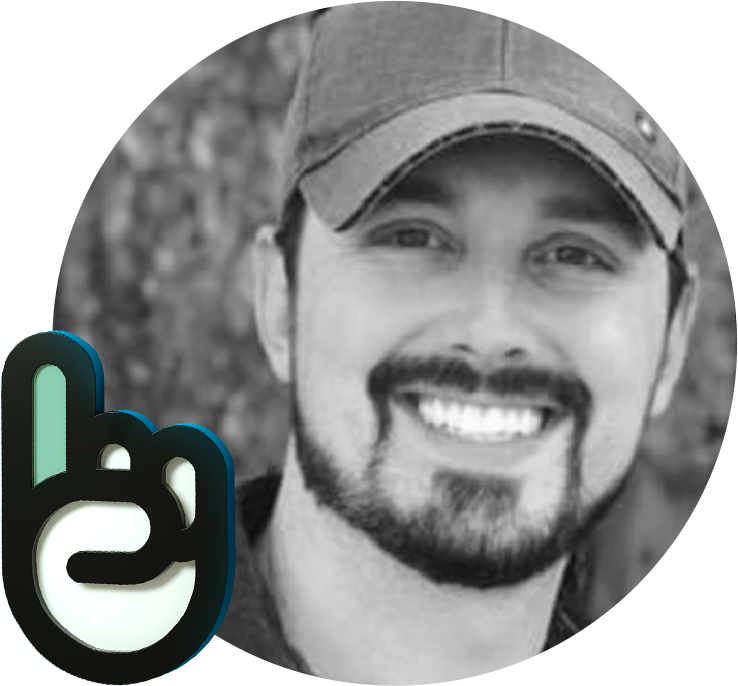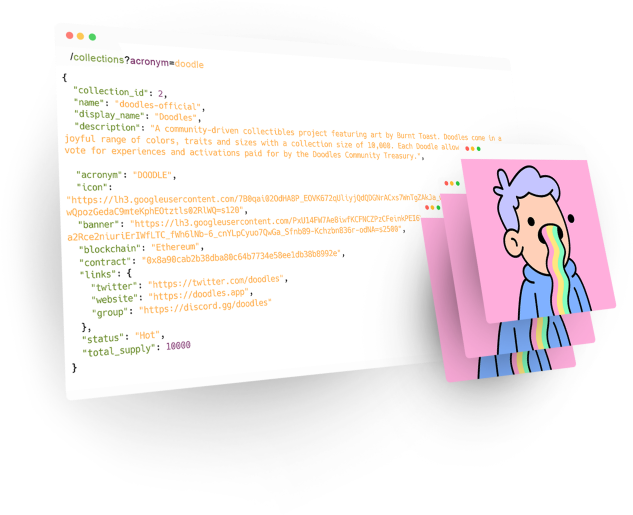 NFT Collector Tools
Apexgo Wallet
The first wallet built for non-fungible tokens, giving you every piece of information on all your collections. With the NFT Wallet by Apexgo you will unlock the full power of your NFTs.
OpenSea Rarity Plugin
Check NFTs' rarities and rank scores with one click, calculated by Apexgo and shown directly on Opensea. Request new collections to be scored and obtain NFT info without leaving Opensea marketplace.
Rarity Tools
Apexgo shows real-time data, overall rank and rarity score of your favorite NFT collections in several blockchains. Discover a creator's true vision with Apexgo Verified Scores.
Developer
Tools
Developer
Tools
NFT API
Build on top of the most powerful NFTs API layer. The first Web 3.0 API layer 100% built for NFTs. Any platform can integrate NFTs into their platform with a few lines of code.
NFT Universal Avatars
Use your NFT as an authentication tool with NFT Universal Avatars. Your avatar is linked to your email or phone number to show who you are, no matter where you are.
Sub-NFTs
Holders can mint Sub-NFTs to monetize and create experiences authenticated by the NFTs they own. These can be rewards and benefits, access to events, NFT rentals and much more.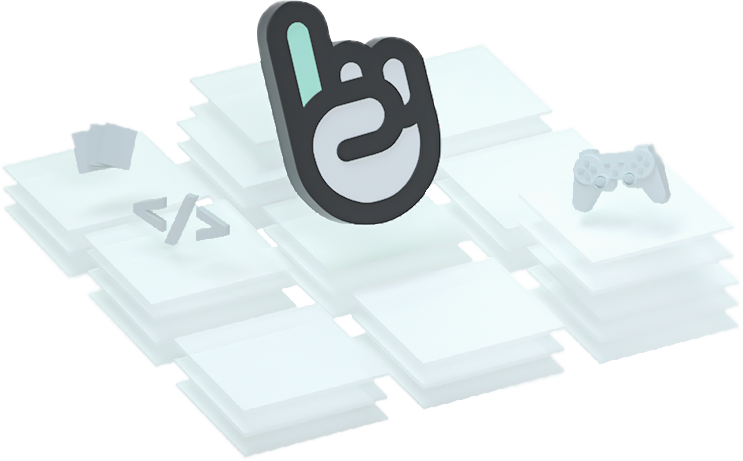 Creator Tools
Game Integration
One Dashboard for all your blockchain games. Use Apexgo to display your gamified NFTs metadata, rarity, powers, abilities and more!
Unlockables
Build and engage your community by providing unlockables that give access to private events and social spaces, gifts, rewards, incentives, games and more, directly from Apexgo.
NFT Collection Toolkit
Apexgo offers a complete set of tools such as Verified Rarity Score, Collection Management and an NFT API, so creators can control and decide which traits are most valuable.
For Creators
Game Integration

Unlockables

NFT Collection Toolkit
For Developers
NFT Universal Avatar

Sub NFTs